Laptop adapter voor Apple MacBook Pro
Laptop power adapter 16.5V 3.65a 60w kan worden gebruikt voor Apple Macbook Pro, het is erg warm verkopende product in Amazon, maakt niet uit je bent persoonlijk koper, distributeur of groothandel, zullen we een goede keuze voor u zijn. Professioneel proces en strenge productiecontrole maken onze producten een goede voorkeur. In de markt zijn er zoveel leveranciers, maar niet zo veel professioneel. Dit is het verschil, wij kunnen u het nieuwe project als uw vereiste aanbieden. Welkom, indien mogelijk, uw bezoek.
Repaire tarief minder dan 0,3%
De fabriek is opgericht in 2008, heeft een high-tech, stijf kwaliteitscontrole productie lijn.
We hebben ons eigen EMC-lab opgericht en de EMC-parameter wordt gecontroleerd voor elke lading producten.
Elk product wordt individueel getest en 100% full-load burn-in test geslaagd voordat ze te koop is.

Aanpassings mogelijkheden
Welkom bij het aanpassen van uw benodigde specificaties of LOGO,
Onze R & D team ingenieurs voor de gemiddelde industrie ervaring van 22 jaar
Uw ideeën worden volledig begrepen en geleverd door onze goed opgeleide sales experts
Monsters worden snel voor uw beoordeling en goedkeuring verstrekt.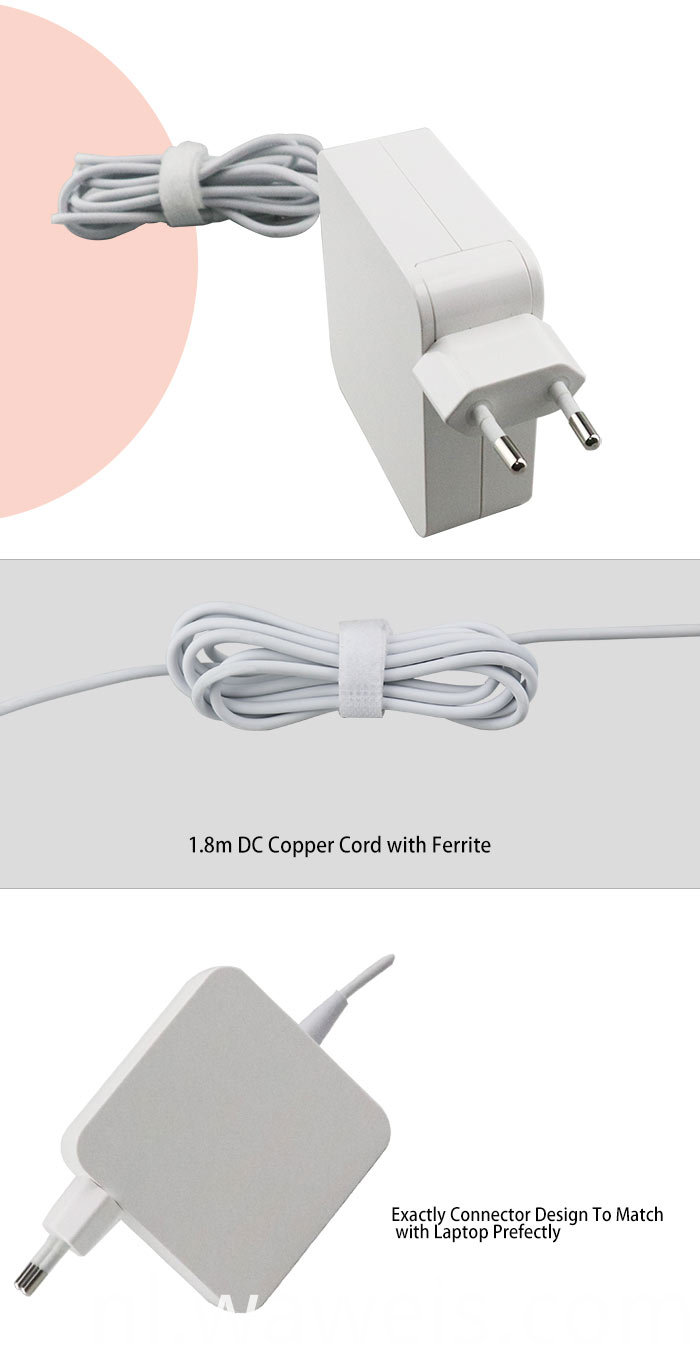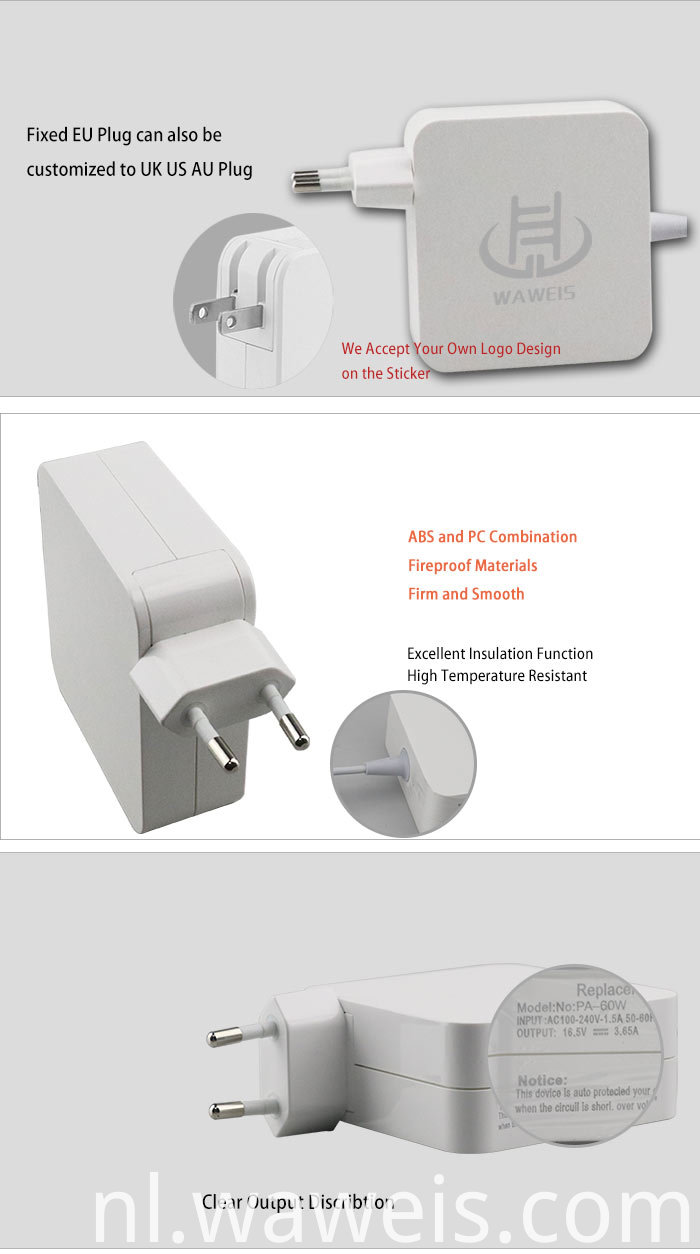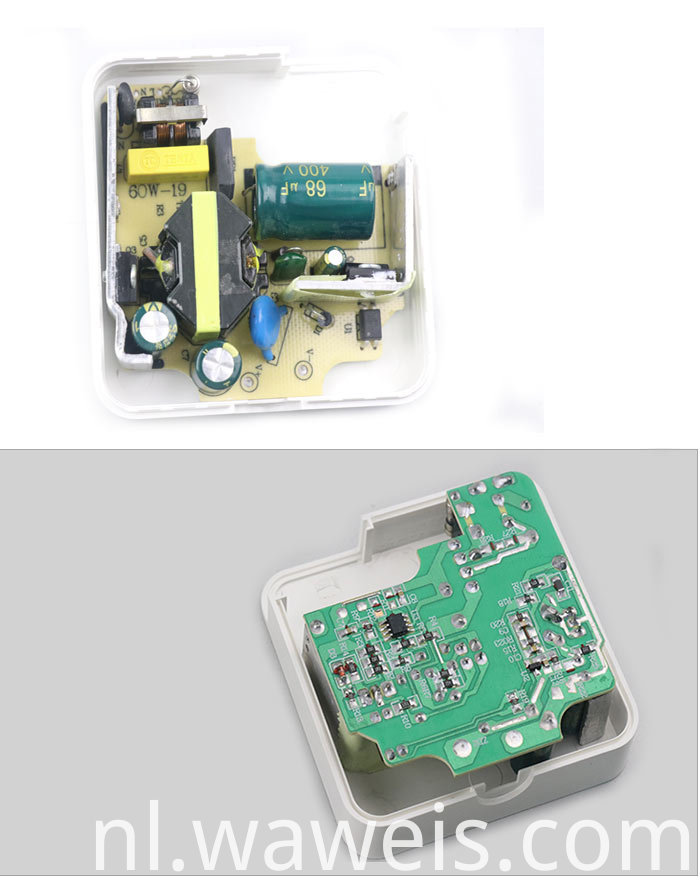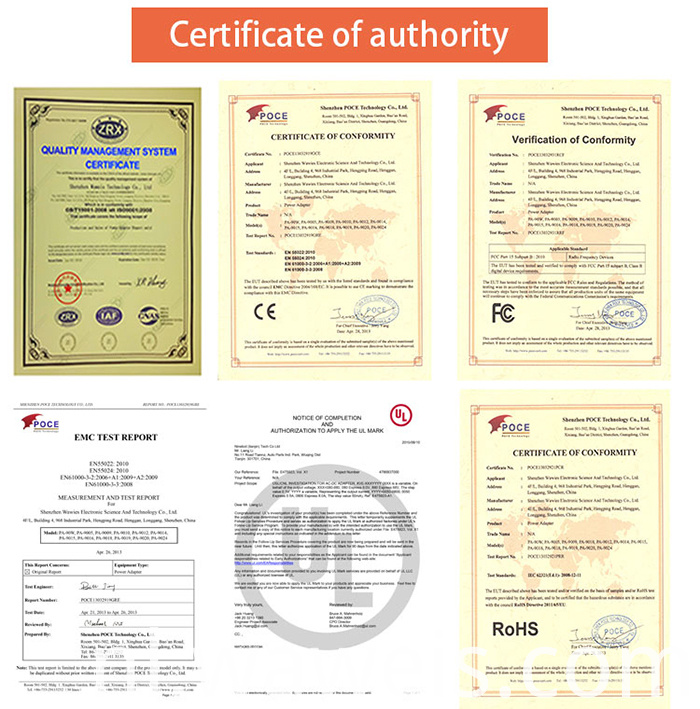 Bedrijfsinformatie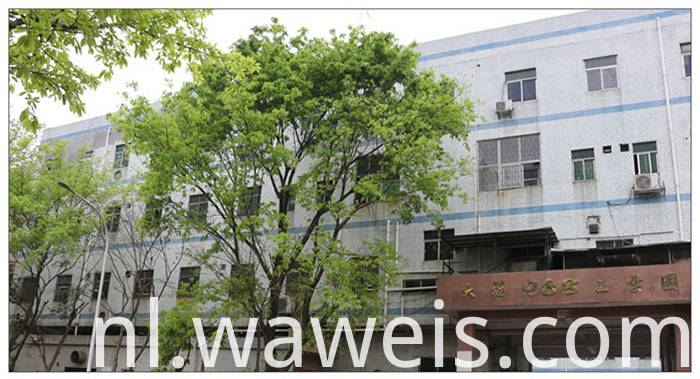 Met 9 jaar ervaring in de archieven bewaard, Shenzhen WAWEIS Technology Co, Ltd is een van de beste voeding fabrikant van het apparaat in China. Onze wereldklasse productie-installatie heeft ISO9001: 2008 en ISO14001: 2004 certificaties geslaagd en is uitgerust met state-of-the-art technologie en machines.

De belangrijkste producten die we maken zijn adapters, die kunnen worden gebruikt in laptop, LCD display, LED-verlichting, CCTV camera (12v-serie), Speaker (24v-serie), Balans auto (42V-serie). Al onze producten voldoen aan de Europese milieunorm alsmede CCC, RoHS, CE, FCC.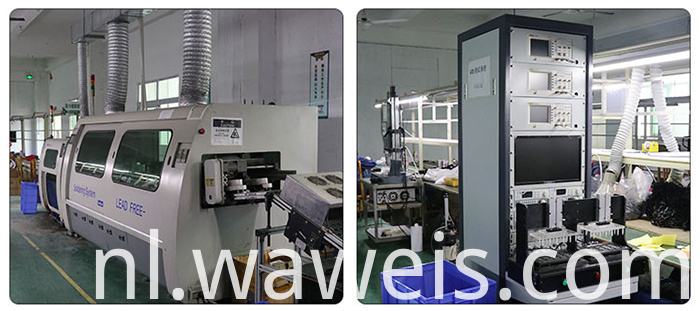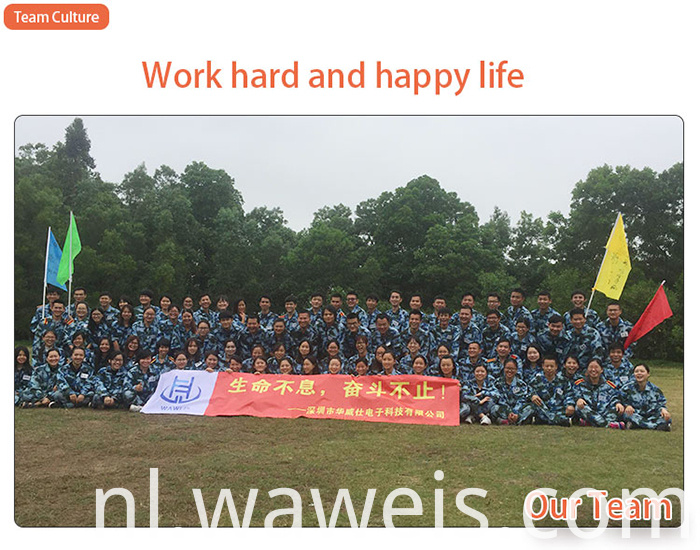 Product Categorie : Laptop-adapter > Macbook-oplader